Home décor is always an exciting subject and you can play with your creativity here. Just like your appearance changes from one season to another, your home should also get that seasonal makeover. Summer is an amazing time to refresh the appearance of your home. But, keeping the roaring temperature in mind, you probably need to give a look to your home that looks calm and cool. Imbibe the summer famous things in your home décor and make your home more beautiful. For example, ice-cream is a much-appreciated dessert in the summer season, so, as an ode to summer, you can bring a new wallpaper which carries images of ice-cream, or says some funky tales about ice-cream.
Find out some easy home décor ideas for the summer season here:
Fresh Flowers: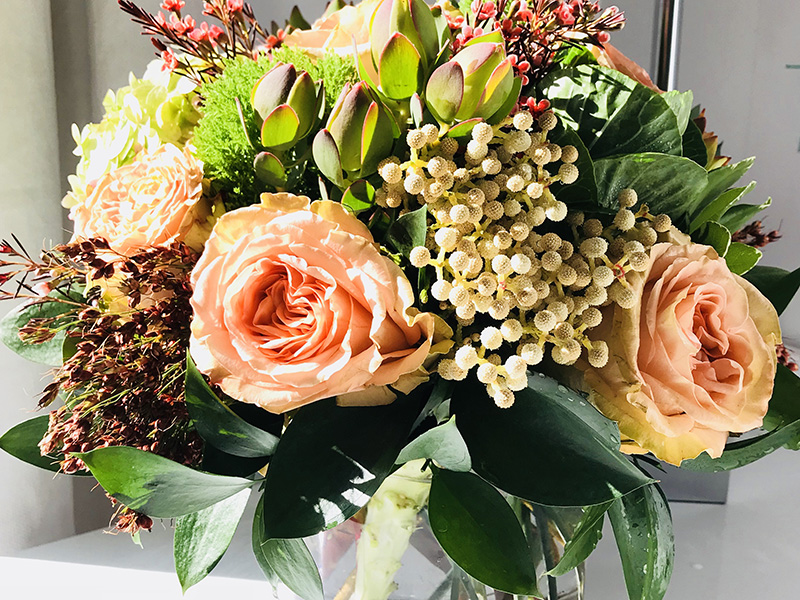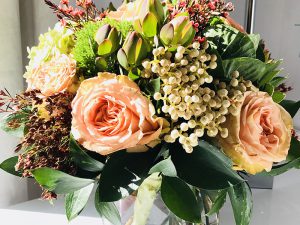 There is nothing in this world that can boost up your spirit, refresh your mind, and relieve your stress as flowers do. Summer is the time of vibrant rose, lily, hibiscus, marigold, sunflower, daisy, bougainvillea, dahlia, chrysanthemum, peony, and plumeria. So, bring vivacious flowers home and deck up your space. It will add that fresh tone to your home where people will start their day with a smile and their stress would be wiped away while they return home. You can play beautifully with flowers. You may keep some flowers in tall vases and decorate the corners of the room. Use small vases to keep the bushy flowers or the flowers with big petals and decorate the center table.
Air Purifying Plants: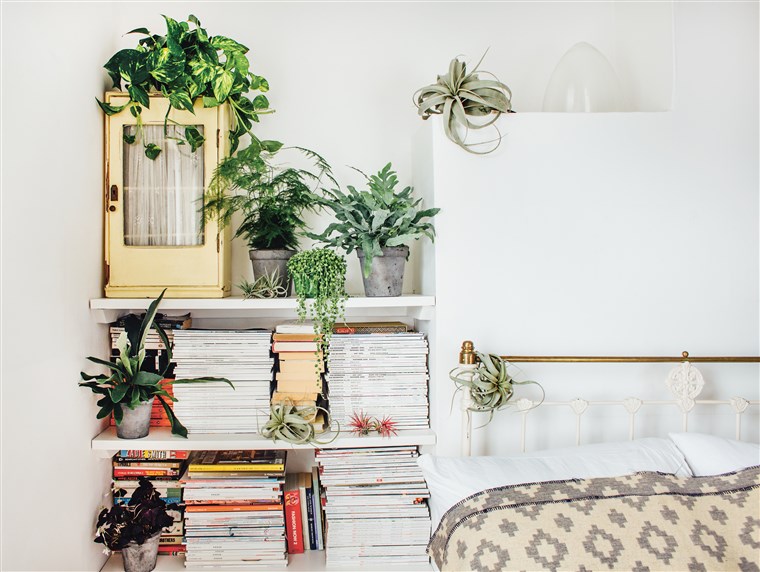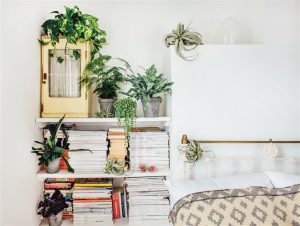 Plants – this is the smartest thing to bring home and deck up your place in the summer season. The atmosphere will become cleaner and cooler. In fact, plants are the natural air coolers. They can make the air at your home cooler because they lose water during transpiration. So, decorate your stairways with foliage plants, balcony or lawn with flowering plants, & the desks with lucky bamboo or syngonium plants. Keep money plant beside your window and let it crawl up through the grills. You may also bring hanging plants for your drawing room!
Use Pastel Shades: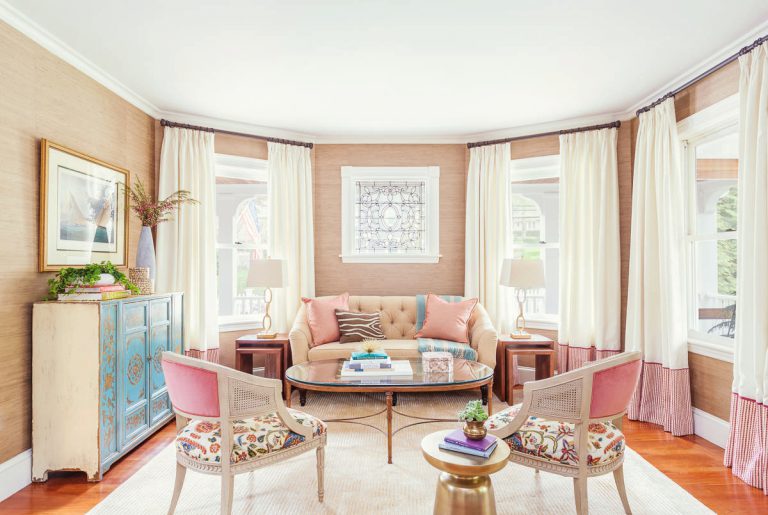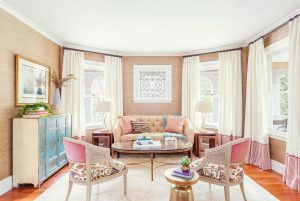 In the summer season, you have to be smart with the choice of colors. Remember that dark colors absorb more heat than light shades and so people prefer to use pastel or light shades of clothing while stepping out in summer season. Apply the same logic while decorating your home this summer. Use pastel shades of curtains, cushion covers, & sofa covers.
Color Contrast: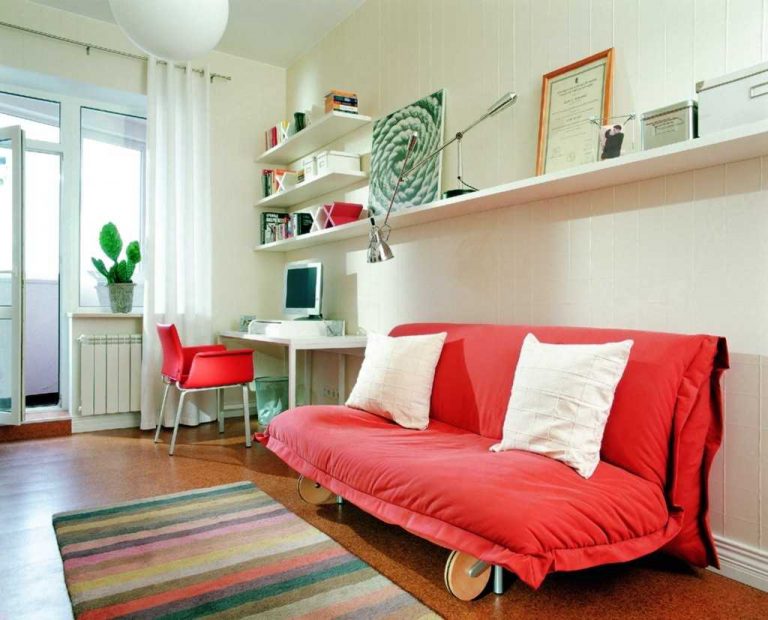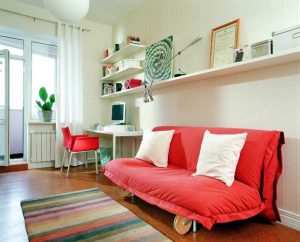 Using pastel shades all over your home is definitely a nice idea but putting up a lovely contrast would be a smarter idea. If you have recently painted your drawing room walls with some light shade, then, you have to add some drama to the furniture kept there. For example, you can border your chairs with bright red or orange color and jazz up the look. Or use a bright colored seat sponge to jazz up your place. You may also decorate your room with graphic paintings or paintings with bold colors and decorate your wall!
Arrange Some Furniture Outdoors: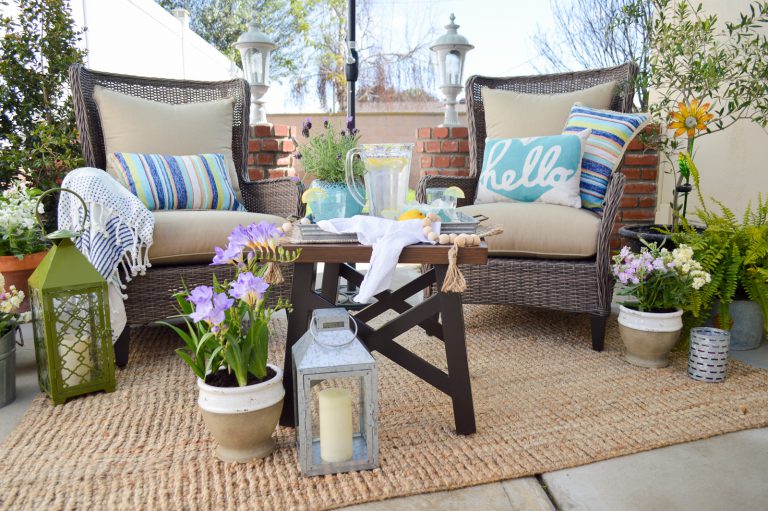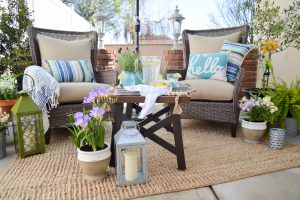 Choose any favorite spot around your home – be it your balcony, terrace, or backyard and keep some furniture there where you can sit and relax. You can host tea parties there or simply enjoy the evening breeze there. Keep the furniture simple like a wooden bench. Place a floral print cover on this furniture, keep some cozy cushions, a table for keeping your ice tea & books & enjoy summer to the fullest!
Nature On Your Table: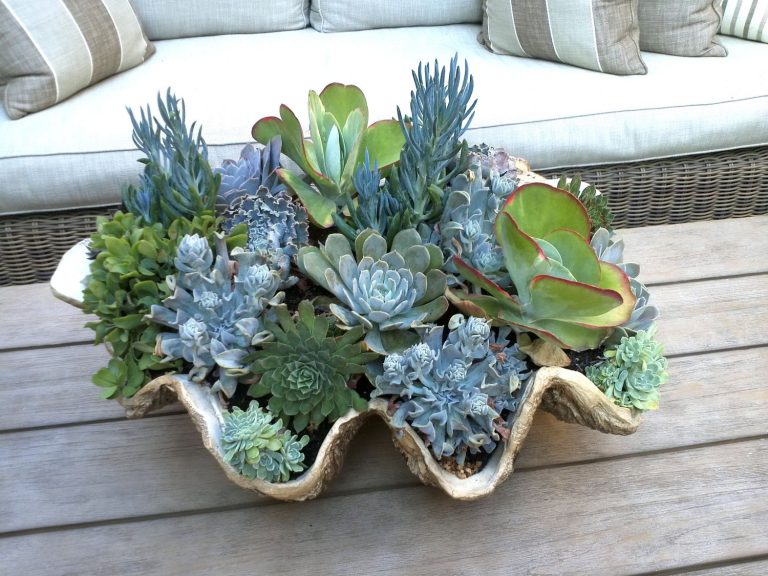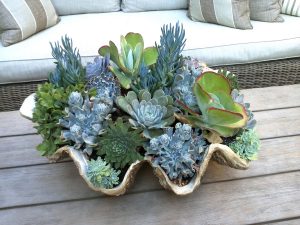 The more you add plants to your home during the summer season, the cooler the vibe would be at your place. So, on your large dining table or at a corner of your work table, place a large shell and add tiny succulent plants. These succulents require minimal care and live long. Therefore, it would add that organic appeal to your table making it summer perfect!
Jazz Up Your Living Room Wall: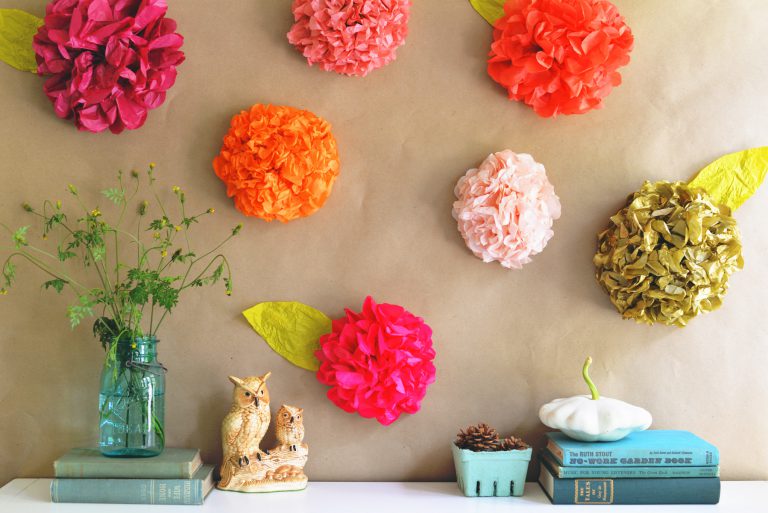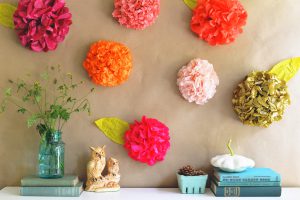 You can write some "Do's & Don'ts For Summer Season" and hang it on your living room. Select a colorful paper and write with a black marker pen, frame this paper and hang it on your living room wall. Use tissue paper flowers of orange, red, purple, and bright shades and circle this frame. It will attach funkiness to your living room.
You May Like:-