The Pineapple Cat Eggless 1kg by FNP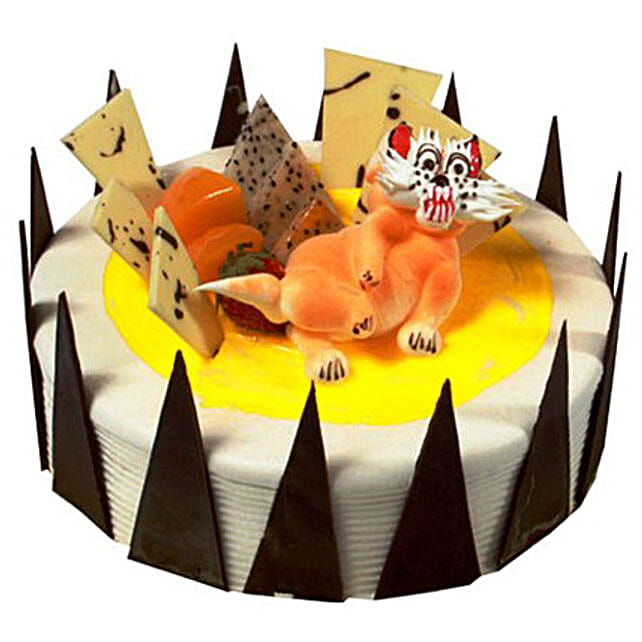 Your is our promise!
No frowns. If any, we'll tilt the curve
Description

The Pineapple Cat, from Ferns N Petals, shows the true artistic cum cooking skills of the chefs with its high-class flavor and attractive designing. This cake is sure to delight the kids with its cat design on top, made from fresh fruits and delicious cream.
Disclaimer: This product cannot be combined with other gifts or flowers and will be delivered separately.