Lord Shiva Wooden Frame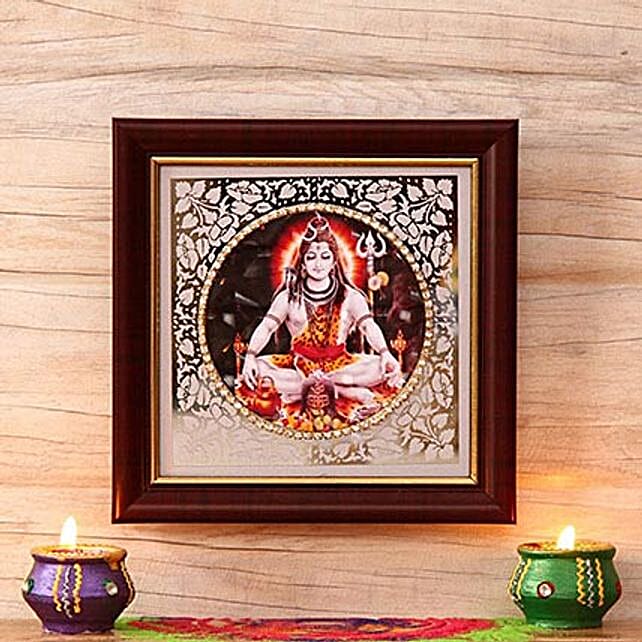 Your is our promise!
No frowns. If any, we'll tilt the curve
Description

Lord Shiva is the Supreme Being who creates, protects, and transforms the universe. He is worshipped in almost all Hindu homes and you can gift this wonderful wooden frame of Lord Shiva to the staunch devotees of Lord Shiva during any special festival or occasion like Shivratri.

Your Gift Contains:

Lord Shiva Wooden Frame Size: 6in X 1in X 6in (l x b x h)

Delivery Information

Keep it away from children.

Ensure there is no flammable material around.