Pleasant Puma Bat Cake by FNP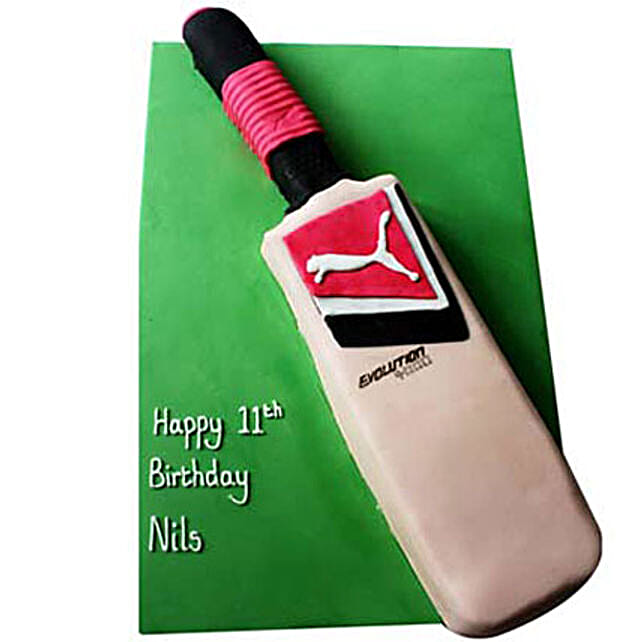 Your is our promise!
No frowns. If any, we'll tilt the curve
Description

Pleasant Puma Bat Cake is a special cake dedicated to all the die-hard cricket fans or cricket players, to celebrate their special occasions like birthdays, achievements, anniversaries, etc. You can order this cake in 1.5kg in flavors like Chocolate, Butterscotch, Pineapple and Vanilla.

Please Note: This product cannot be combined with other gifts or flowers and will be delivered separately. Every cake we offer is handcrafted and since each chef has his / her own way of baking and designing the cake, there might be a slight variation in the product in terms of design.